Welcome to Sanchan's Thai Restaurant
150 High Road Beeston
Nottingham
0115 9221097 or sanchnas150@gmail.com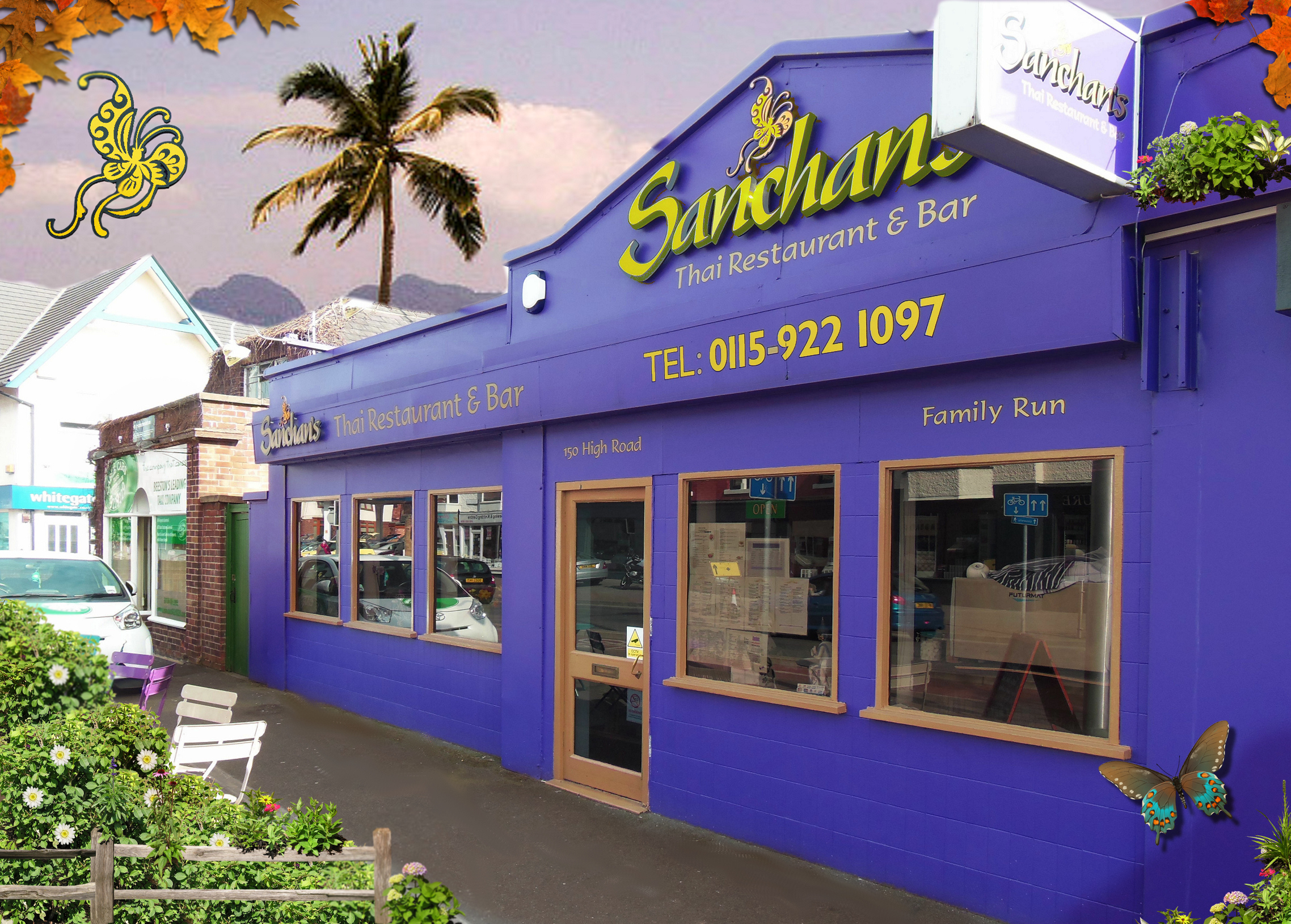 Tuesday - Sunday
Lunch time: 12.00pm -14.00pm
Dinner time - 17.30- 21.30 Tue/Wed/Thu/Sun
Dinner time: - 17.30pm -22.00 Fri/Sat
Closed Monday
Exciting and freshly prepared by out very own Thai Chef 'NIPhon'
Why not try a dish from our menu.
We guarantee a great meal.
About Us
We are a family run business with many years experience of cooking wonderful Thai food, delicious, healthy, traditional, affordable and fresh.
Our Food
We offer you, your friends or your family delectable cooked meals to eat at our traditional warm welcoming Thai restaurant. We can tailor a meal just for you, and of course, we also cater for events large and small. Takeaways are also available.
Take a look at our menu, and please visit us soon. Thank you, Khob khun khrab/ka!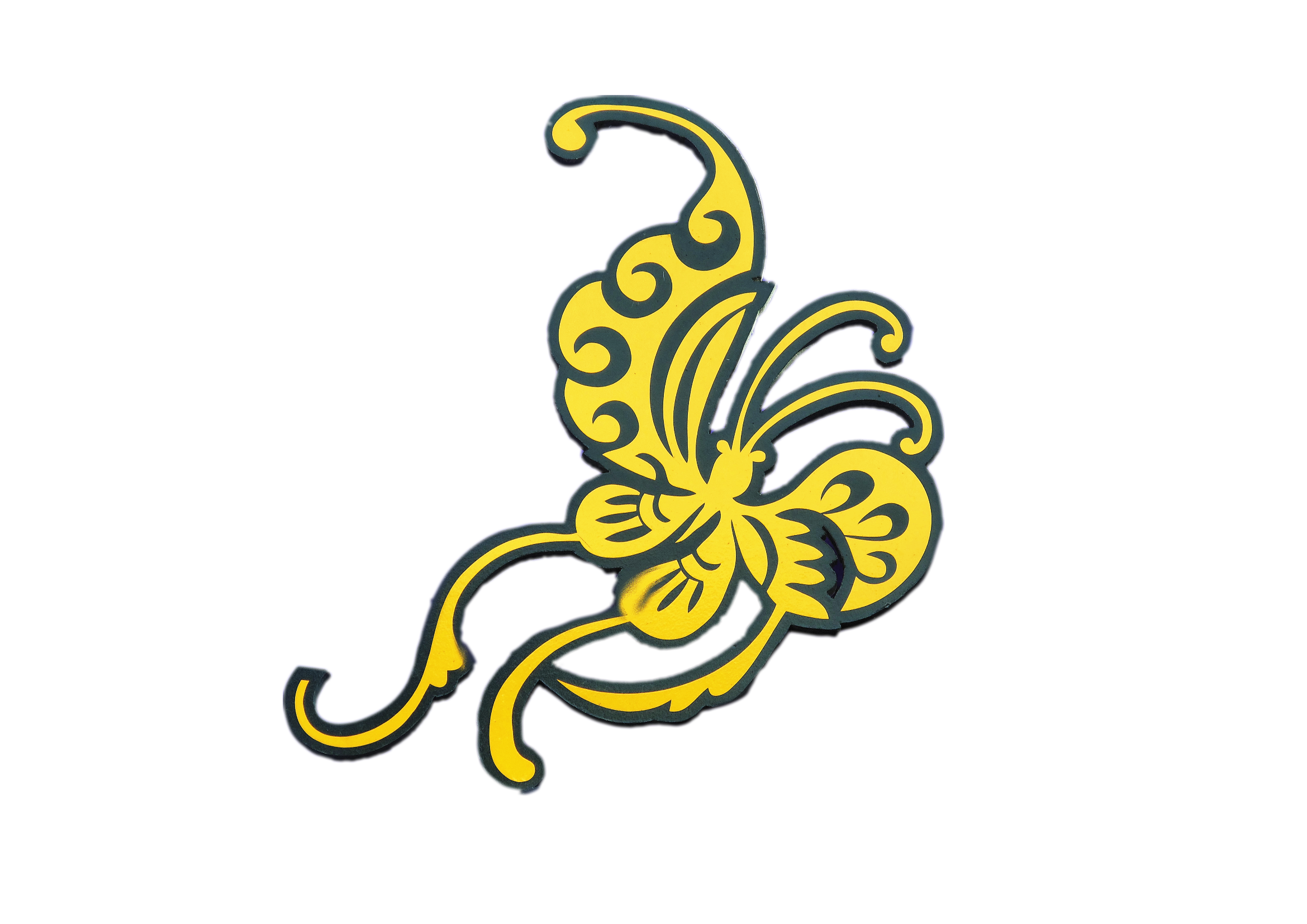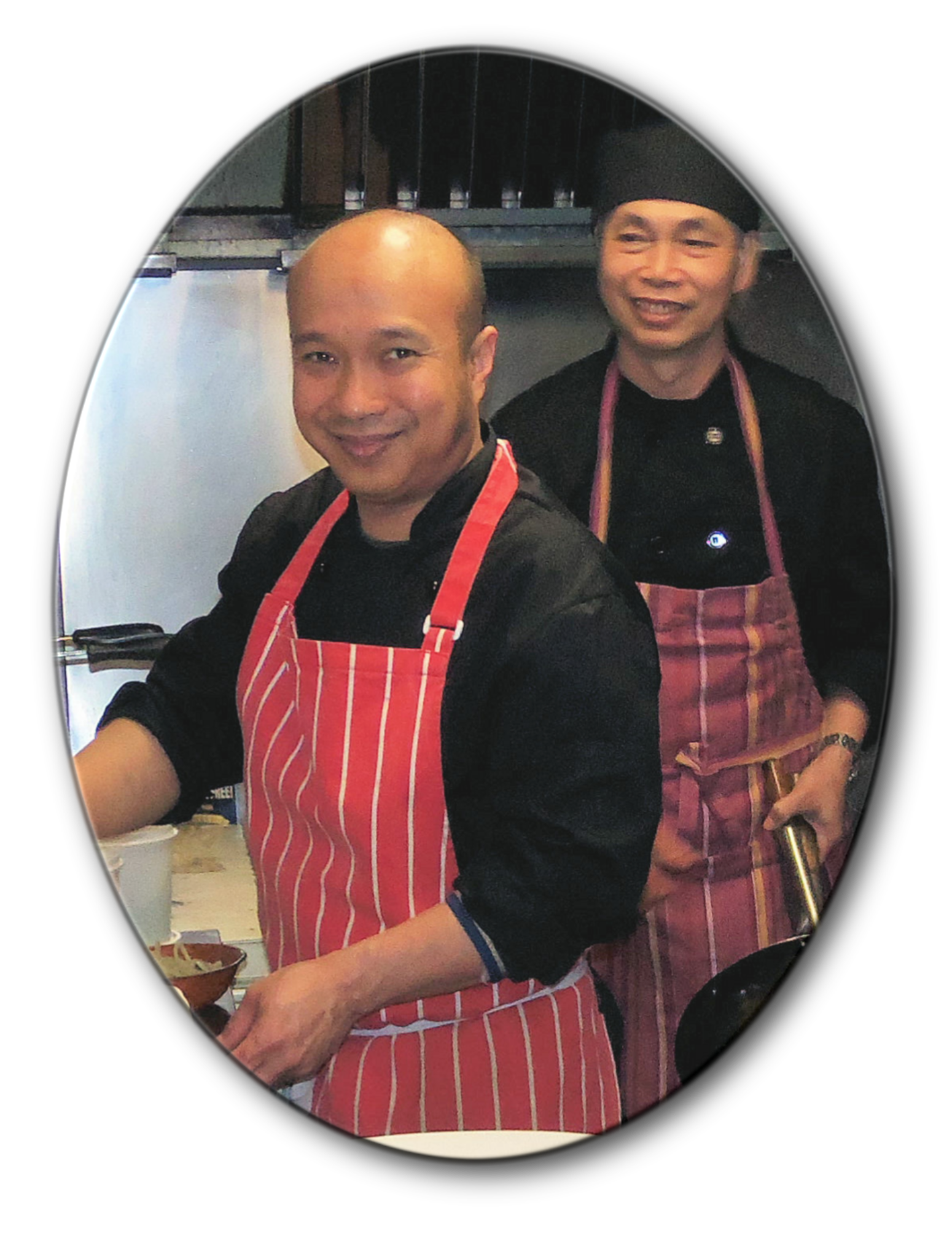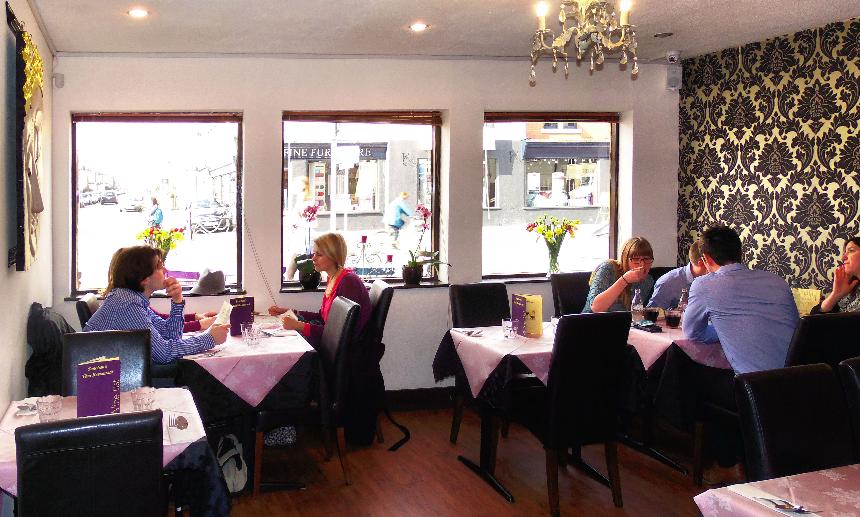 Our Aim
Our aim is to give you a delightful experience of a true taste of Thailand by presenting to you food that is lovingly cooked by our long experienced Thai chefs. We endevour to make every customer feel comfortable and relaxed , with a service of warm smiles by our always friendly staff.
All our meals are made with natural, fresh ingredients that we source locally, only specially selected exotic spices from the land of smiles do we import to give you a true authentic Thai taste.
Please let us know if you have any dietary restrictions - our friendly staff will help you find just the meal you want.

Soft drinks, beers and wines to suite everyone's tastes,
including beers from Thailand.